"A tour de force of controlled exposition and heart breaking storytelling of human cost and failings"

Peter Watkins Hughes - Bafta Award Winning Filmmaker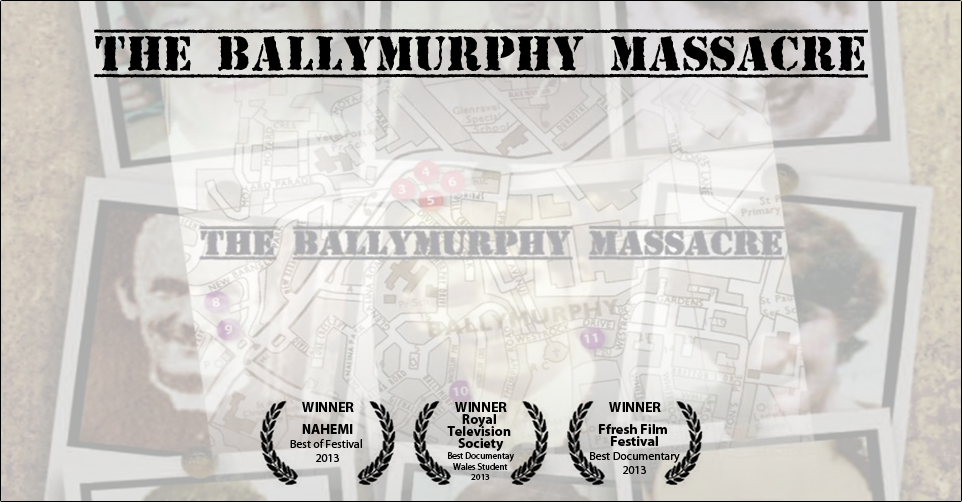 Royal Television Society Award Winning film. The Ballymurphy Massacre.
Between the 9th and 11th of August 1971 eleven people were killed by the British Army's Parachute regiment. All eleven were unarmed civilians. One of the dead was a parish priest another was a mother of eight. The Royal Military Police were assigned as sole investigators. Not one member of the British army was held to account. It is believed that had justice been administered and those held to account charged, the events of Bloody Sunday in Derry would not have happened.. These events have remained hidden from public knowledge and focus for over 40 years, until now!